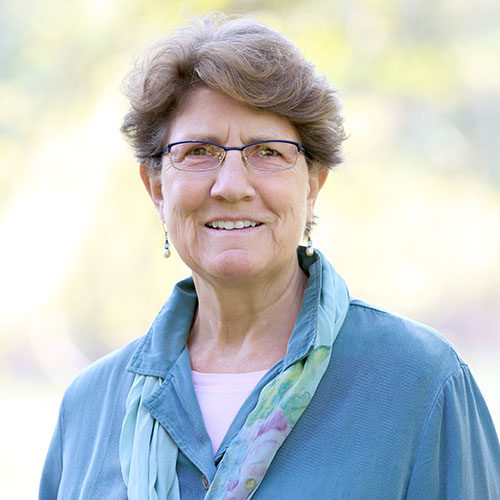 Debby is a psychiatric mental health nurse practitioner and clinical nurse specialist, providing psychotherapy and medication management. Her principal areas of expertise are post-traumatic stress disorder (PTSD), depression, and anxiety disorders.
Debby has worked in clinical practice, academia, and research since the 1980's. Her clinical practice and research have primarily focused on human violence and its prevention. She works with survivors of violence, including child abuse, emotional and psychological violence, sexual violence, domestic violence, sibling violence, bullying, military sexual trauma and combat, hate crimes, and with survivors of other adverse experiences.
Debby utilizes many types of research proven psychotherapies. She specializes in Eye Movement Desensitization and Reprocessing (EMDR) psychotherapy, a form of psychotherapy that enables the body's inherent and normal emotional, cognitive, and neurological healing abilities to work on the client's behalf toward whole body/mind healing.
Specialty: Behavioral Health, Psychiatric Medication Management, Psychotherapy