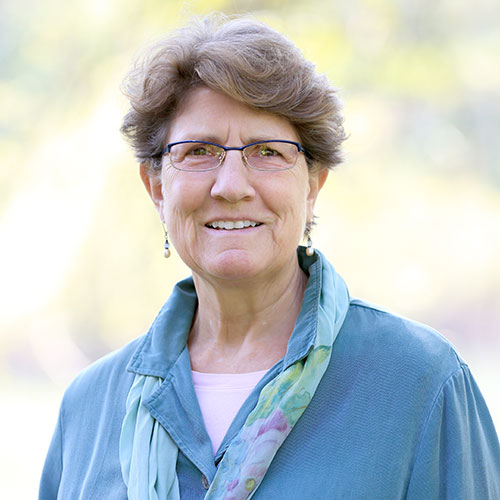 Debby is a psychiatric mental health nurse practitioner providing psychotherapy and medication management. Her principal areas of expertise are post-traumatic stress disorder (PTSD), depression, and anxiety disorders.
Debby earned her original nursing degree from St. Elizabeth Hospital School of Nursing in 1979. She earned a Bachelor of Science in Nursing from SUNY, Albany in 1986, her Masters of Science in Nursing from University of Minnesota in 1991, and her Doctorate from University of Washington in 2000. Debby has worked in clinical practice, academia, and research since the 1980's.
Debby clinical orientation and training include insight-oriented and trauma informed psychotherapies, Gestalt, and CBT. She specializes in Eye Movement Desensitization and Reprocessing (EMDR) psychotherapy.
Specialty: Behavioral Health, Psychiatric Medication Management, Psychotherapy