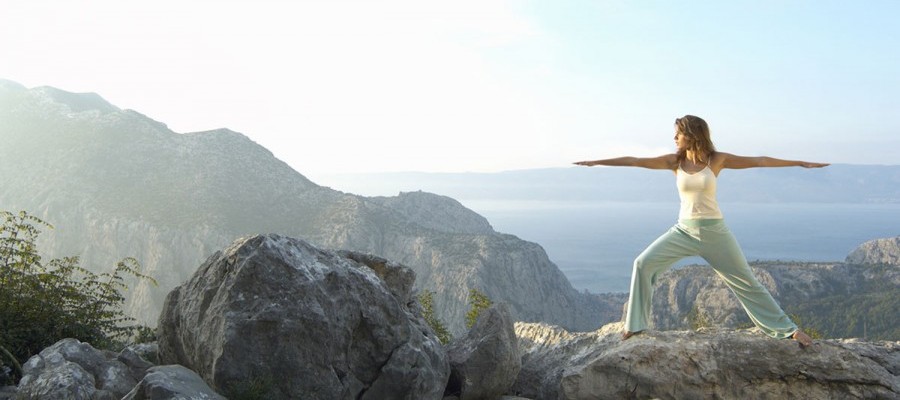 What is alternative care?
Alternative care or alternative medicine is a form of health treatment that does not rely on pharmaceutical medication and conventional medical care.
Why should I choose alternative care?
If you want to thrive and feel better without relying on pharmaceutical medication, alternative care is for you. Alternative care is also beneficial for patients who feel that conventional care is not improving their health, or for individuals who have medication allergies.
Our approach                             
Our providers take a holistic approach to alternative care, in which body, mind and spirit are taken into account to treat the person as a whole. Our alternative care services offer chronic pain treatment through acupuncture, vitamins, trigger point injections, prolotherapy, meditation and mindfulness.
Contact us to find out if alternative care is right for you.
Services
The goal of acupuncture is to increase wellness, decrease pain and increase mobility in the body. To do this, small needles are carefully inserted into your skin at points of energy channels in the body. Find out if acupuncture is right for you.
Our providers treat chronic pain through acupuncture, diet and nutritional management including supplementation, trigger point injections, prolotherapy, meditation and mindfulness. Find out if alternative pain management is for you.
Request Appointment
Request an appointment with us here.
Insurance Options
Please refer to our accepted insurance list here.