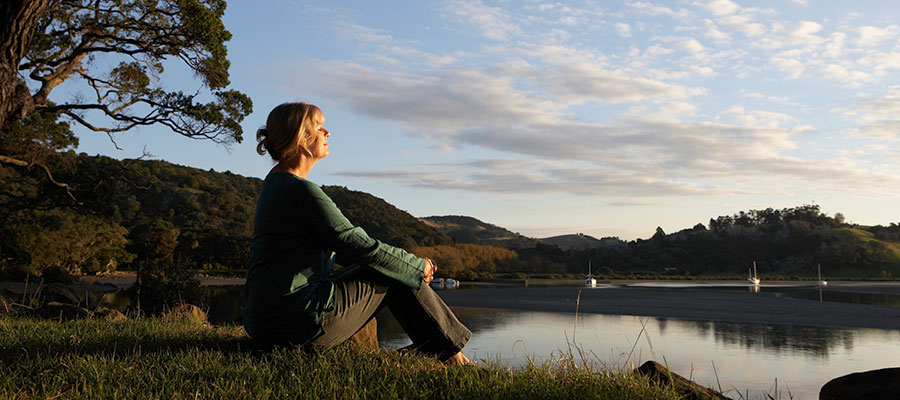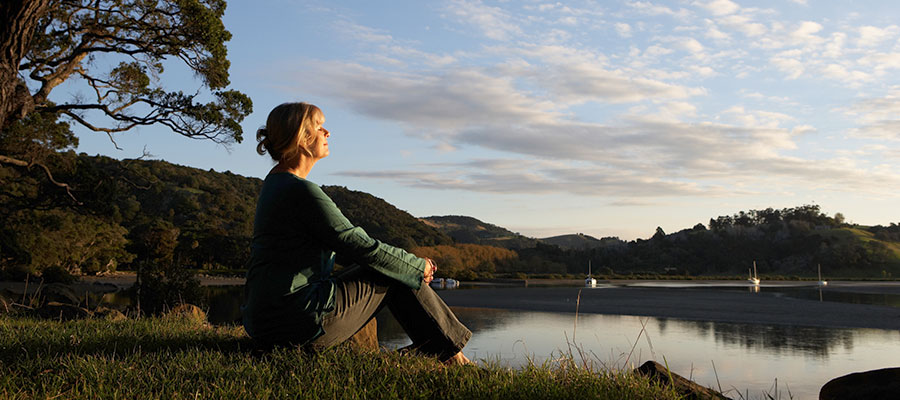 What is psychiatric medication management?
Psychiatric medication management is a behavioral health service that we offer, in which our nurse practitioners will diagnose, prescribe and manage a medication plan that fits your health care needs.
When is psychiatric medication helpful?
Psychiatric medication can help to decrease or eliminate symptoms caused by behavioral health conditions such as anxiety, depression, attention deficit hyperactivity disorder, PTSD and bipolar disorder. While some conditions require medication to help with chemical imbalances in the brain, psychiatric medication is not necessary for everyone with behavioral health concerns. It can be helpful to have psychiatric medication prescriptions independently, or to combine them with talk therapy treatment to achieve your highest wellness experience.
Our approach
At Benson Health Clinic, we listen to you and treat you with compassion and care. We offer integrated treatment and encourage our patients to meet with their provider on a regular basis. Your provider will create a personalized medication management plan based on your needs and concerns. Our goal is to help you feel empowered, to be who you want to be and to live the life that you envision.
Contact us to find out if psychiatric medication management is right for you.
Specialized areas
We offer psychiatric medication management services in the following specialty areas:
Anxiety

Depression

Schizophrenia

Bipolar disorder

ADHD

PTSD

OCD

Cognitive behavioral therapy

Panic disorder

Social anxiety

Geriatric psychiatry

Stress management
Personalized health care starts on your first visit
On your first visit our providers will build a personalized treatment plan that fits your health care needs.
First appointments are typically one-and-a-half to two hours, and most follow up visits are 30 minutes to an hour depending on your provider.
What you can expect:
Thorough review of

Your personal and family medical and mental health history
Your concerns and questions regarding your health

A second appointment that covers:

Your treatment plan for further visits
A medication management plan
What you'll need to bring:
Prescribed and over-the-counter medication list
Your providers
William "Rick" Morris DNP, PMHNP
Jill Loy PMHNP
Request appointment
Request an appointment with us here.
Insurance options
Please refer to our accepted insurance list here.