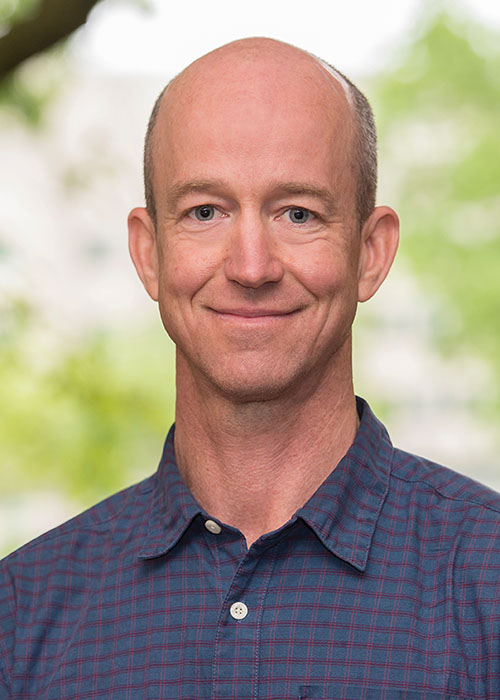 NOW ACCEPTING NEW PATIENTS
Cory is a board certified Psychiatric Mental Health Nurse Practitioner.  He provides assessment, diagnosis and treatment of psychiatric disorders for individuals ages 13 and up. Cory utilizes high quality, evidence-based treatments and takes a holistic approach to clients' mental health.  This approach includes consideration of lifestyle, diet, exercise and genetics in order to craft well-rounded treatment plans. In addition to prescribing and managing psychiatric medications, Cory also has training in the following types of psychotherapy: Motivational Interviewing, Cognitive Behavioral Therapy and Collaborative Problem Solving.
Originally from the Midwestern state of Kansas, Cory is a military veteran and has professional experience with issues common to veterans. Cory enjoys bicycling, yoga and international travel.