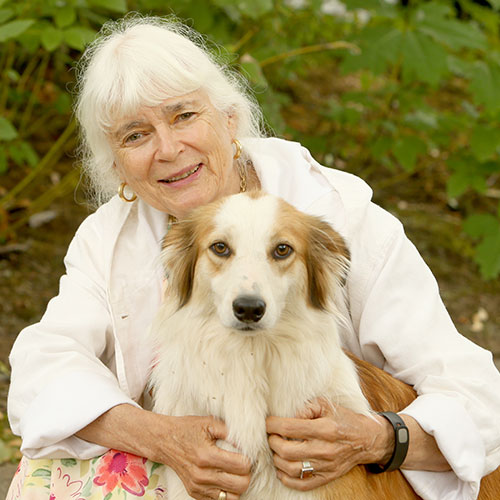 Nan earned her Bachelor of Arts in Comparative Literature from Northwestern University in 1965, and her Bachelor of Science in Nursing and Master of Science in Nursing from University of California, San Francisco School of Medicine in 1996.
She has been a PMHNP since 1998 and specializes in geriatric behavioral health at Benson Health Clinic in accompaniment of her therapy dog.
Nan enjoys English Shepherd dogs, Shetland sheep and fiber crafts.
Specialties: Behavioral Health, Geriatric Psychiatry, Psychiatric Medication Management