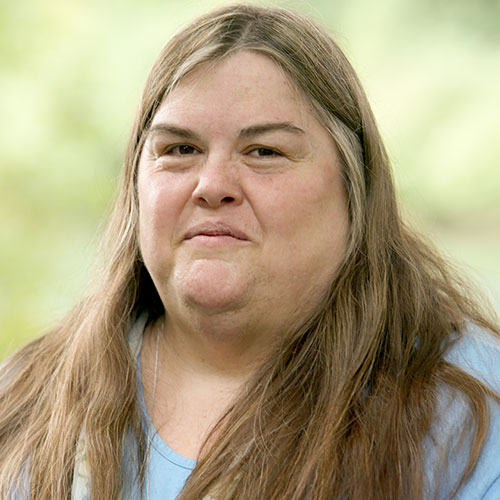 Patricia earned her Bachelor of Arts and Science degrees from Stanford University and her Master of Arts and doctorate from University of California, Los Angeles. She has been involved in research, assessment and treatment for depression, anxiety, panic disorder, OCD, schizophrenia and social anxiety. In her extensive clinical training, she has learned to work with people struggling with these disorders and a wide variety of issues including relationship issues, work issues, stress, physical pain, medical issues, grief, family issues, low motivation or low energy.
Patricia has lived in several regions of the U.S. and other countries, and welcomes clients from diverse backgrounds and cultures. She draws upon research validated methods, including but not limited to cognitive behavioral therapy to customize treatment for each client's individual values, strengths and needs.
She enjoys working with patients to identify individual obstacles and to learn skills and approaches to achieve a more satisfying lifestyle.
Specialties: Behavioral Health, Psychotherapy