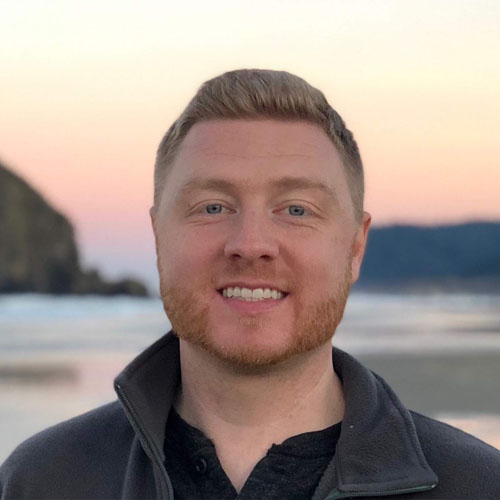 Thomas is a psychiatric-mental health nurse practitioner who provides medication management to clients from young adult through geriatric ages. He has a broad spectrum of experience from inpatient, to community mental health, to private practice. This includes 9 years of psychiatric experience consisting of 3 years as a psychiatric nurse and 6 years as a nurse practitioner.
Thomas enjoys working with a variety of clients in a patient-centered manner. He enjoys working with those who experience ADHD, anxiety disorders, mood disorders, and thought disorders. As a medication prescriber, Thomas will use his professional knowledge, combined with the client's knowledge of themselves to build a safe, effective, individualized treatment plan for each individual. His goal is to support and empower clients on their lifelong journey to living their best life.
In his free time, Thomas enjoys hiking, sports, movies, and time with family.